I am an Emmy-nominated producer of Great Decisions on PBS, America's longest running national television series dedicated to the nonpartisan discussion of U.S. foreign policy and global issues. In that role, I film and con­duct interviews with foreign policy experts in and around the U.S. government. Since 2006, I have been the lead video editor of the program, which is produced by the Foreign Policy Association.
I serve as a workflow consultant and software designer, writing custom tools and processes to dramatically improve workflow efficiency for film and television post-production. Some of that software is available free or for sale on this website. I am also available for hire to design the perfect customized workflow for your production.
I have edited television programs and commercials that have been seen across the United States and internationally. My editorial work on corporate films has helped raise funds and rebrand clients ranging from an Ivy League university to a corporate jet company. In the beauty world, I have edited television and viral campaigns for companies, including Olay and Nordstrom. I have edited music videos for several artists, including singer/songwriter Ben Folds.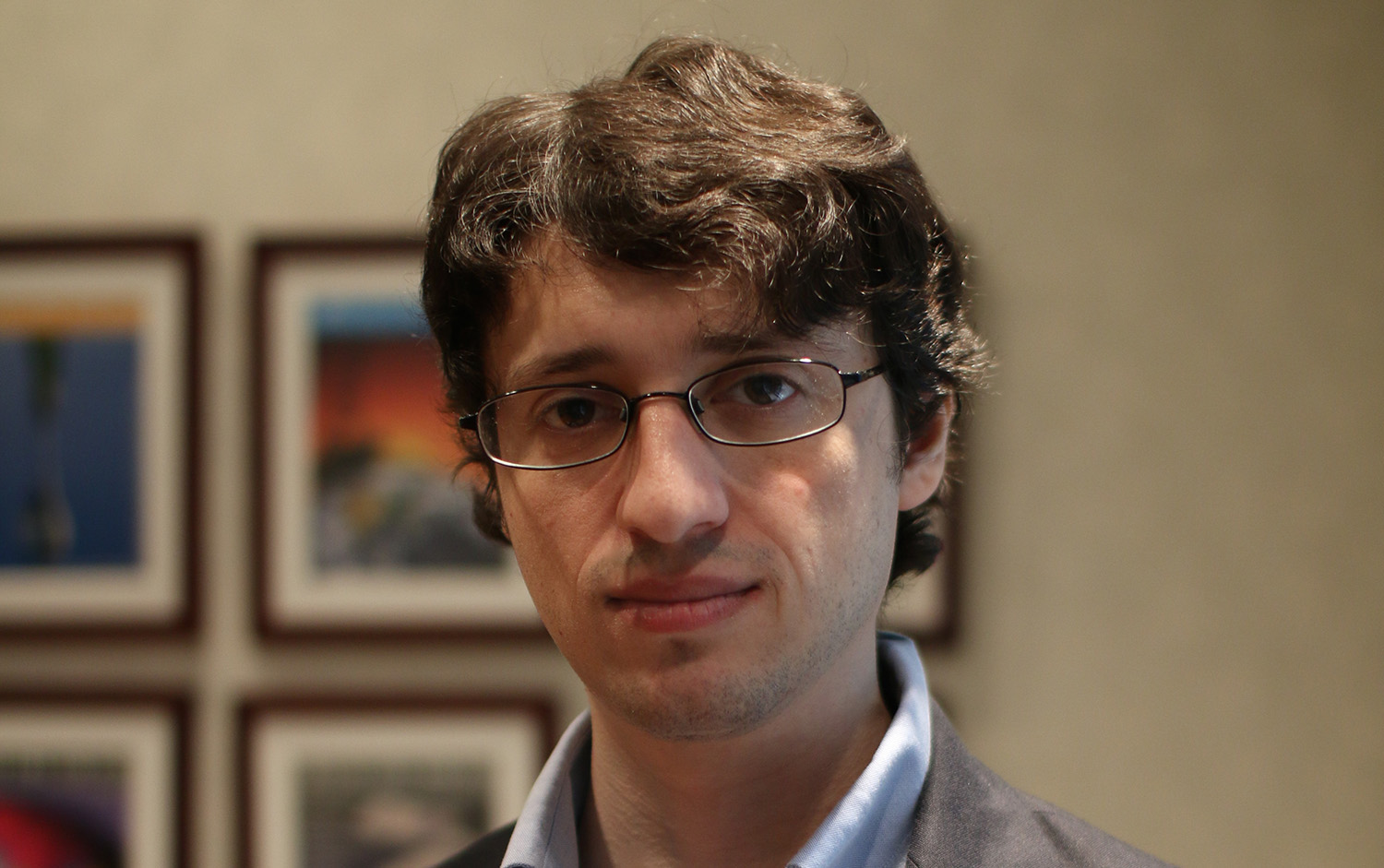 Video Work
EDITOR • PRODUCER
Adobe Premiere Extensions
Integrated workflows
Adobe Extensions are custom pieces of software that live right inside your Creative Cloud application, allowing tight integration with your workflow and tools and rapid automation of many repetitive tasks.
dheidelberger
2020-09-18T16:26:46+00:00
Q-Cuts is a new extension for Adobe Premiere that automatically generates music cue sheets with the click of a button.
dheidelberger
2020-09-19T16:44:23+00:00
Transcriptionize is an extension for Adobe Premiere that automatically generates beautifully formatted timed transcripts of sequences that have been closed captioned.
Let's Make Things Easier
In the post-production industry, everybody's time is valuable. What if we could make it so that everyone spent less time on repetitive, mindless tasks, and more time doing what they love and what you pay them to do: creating? Here are some case studies where I sped up workflows using custom software and had a measurable impact on creativity and the bottom line.
dheidelberger
2021-05-12T00:13:45+00:00
A simple tool to properly catalog metadata across a variety of stock footage websites.
Get in touch
TELL ME MORE ABOUT YOUR PROJECT
Whether it's a big or a small project; editing, workflow, or something else, I'm sure we can work together to make something amazing.